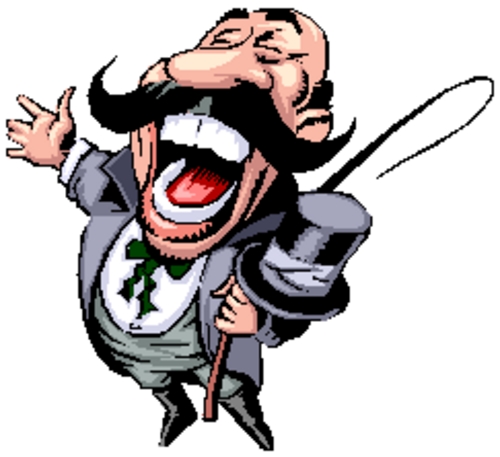 Special Small Business of the Game
This is a new program to help small businesses become a part of the ThunderBolts Experience.
The cost to be the Special Small Business of the Game is only $299, but the value is...
HUGE HUGE HUGE!!
Your business receives 8 tickets for your special day with the ThunderBolts. The tickets can be given to special customers or employees. Additional tickets are only $6 each.
An 1/8 page Black & White Ad in the 2007 Windy City ThunderBolts Souvenir Program Roster Insert.
A table in a high traffic area to promote your business before, during and after the game. From your table you can give out flyers, samples, business cards, etc. to the hundreds of ThunderBolts fans in attendance.
Finally, your business will also have an off field promotion. A PA announcement and a message on the scoreboard will be made that a lucky fan (random ticket stub) is the "Special Small Business Fan of the Game". The lucky fan will receive 4 ThunderBolts Ticket Vouchers complements of your business. To enhance the promotion, add a special gift that reflects your business.
Little cost,
BIG EXPOSURE!!!
Call 708-489-2255 to book your
Big Day with the Bolts!