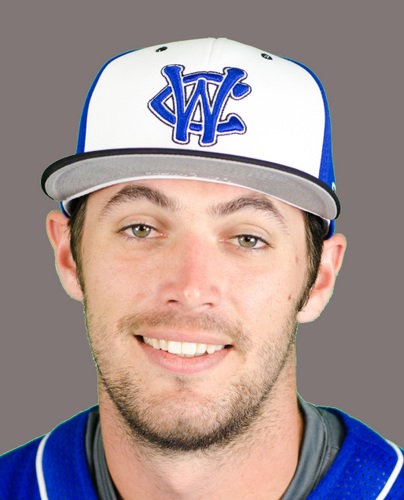 CRESTWOOD, IL – Ryan Deitrich hit a two-run home run to break a 5-5 tie in the eighth inning, giving the ThunderBolts a 7-5 win over the Traverse City Beach Bums at Standard Bank Stadium Saturday night.
The Bolts trailed early as the first three batters all singled in the first inning for Traverse City (31-17). Jose Vargas's base hit brought home Jay Austin. Vargas would score on a wild pitch to make it 2-0.
The ThunderBolts (18-30) responded with a big second inning. Max White led off with a double and scored on a Ransom LaLonde sacrifice fly. With two outs, Deitrich began another rally with a single. Tyler Clark walked and they both scored on a Coco Johnson double. Mike Torres doubled home Johnson to make it 4-2.
A Brandon Jacobs sacrifice fly for Traverse City in the fifth made it a one-run game but Windy City got it right back the following frame when Jacob Tanis doubled and White singled him in.
Traverse City tied the score in the sixth. Greg Harisis doubled and Shane Rowland walked and they both scored on back-to-back groundouts.
The game stayed at 5-5 until the eighth inning. White led off with a single and stood at third base with two outs when Deitrich hit his second homer of the year to give the Bolts a 7-5 win.
Cameron Giannini (3-0) pitched three shutout innings of relief for the win and Alex Phillips (1-2) allowed two runs in four innings for the loss. Joel Lima worked a scoreless ninth for his first save.
The series and the season's first half conclude on Sunday evening at 5:05. It is Standard Bank Family Day at Standard Bank Stadium. Fans will be invited on the field after the game to play catch. Zak Wasserman (1-3, 5.23) makes the start for Windy City against Traverse City's Ian MacDougall (6-2, 2.79). Fans not in attendance can listen to the broadcast at wcthunderbolts.com.