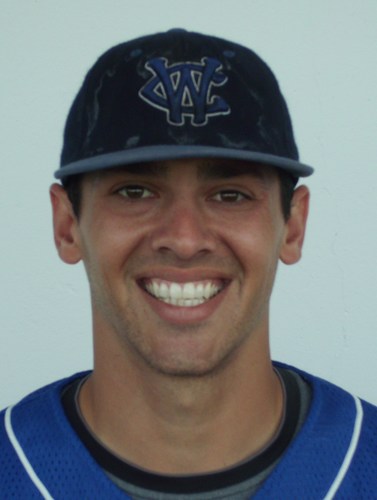 CRESTWOOD, IL – The ThunderBolts finished with 19 hits Tuesday night, including a career-high five from Mike Torres as they defeated the Traverse City Beach Bums 9-7 in the series opener at Standard Bank Stadium.
The Bolts faced an early deficit when Jeff Deblieux hit a leadoff single for Traverse City and eventually came around to score on an error. It didn't take long to respond, though, as Windy City posted a pair of runs on three hits in the bottom of the first. Max White's sacrifice fly tied the score and Daniel Aldrich's RBI single gave the Bolts the lead.
They added three more runs the following inning. Andrew Brauer hit a two-run triple and Torres scored him with a base hit. A two-run fifth made it 7-1 when Aldrich singled and scored on an error and Garrett Carey singled and scored on Mike McGuckin's base hit.
The ThunderBolts took their largest lead at 8-1 when Torres singled in the fourth and crossed the plate on a wild pitch.
Poor ThunderBolts defense contributed to a Beach Bums comeback. In the fifth, an error helped one run score and kept the inning alive for DeBlieux's two-run homer and a missed play in the sixth led to RBI hits from Jovan Rosa and Josh Miller to make it 8-6.
The Beach Bums would come as close as 8-7 on a Jake Rhodes RBI single in the eighth, but Carey's homer in the bottom of the same inning put it away at 9-7.
Jake Fisher (5-10) allowed three earned runs in six innings for the win and Alex Phillips (4-9) gave up seven runs in 2.1 innings for the loss. Reese McGraw threw a scoreless ninth for his fourth save.
The ThunderBolts continue their final series of the year against the Beach Bums on Wednesday night at Standard Bank Stadium. Josh Spence (1-10, 5.43) gets the start for the Bolts against Traverse City's Casey Delgado (7-6, 3.21). First pitch is scheduled for 7:05 and fans not in attendance can hear the broadcast on WXAV 88.3 fm and wxav.com.